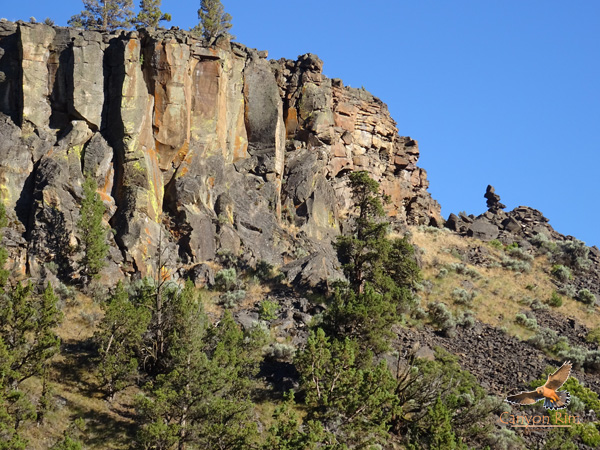 Canyon Rim Gallery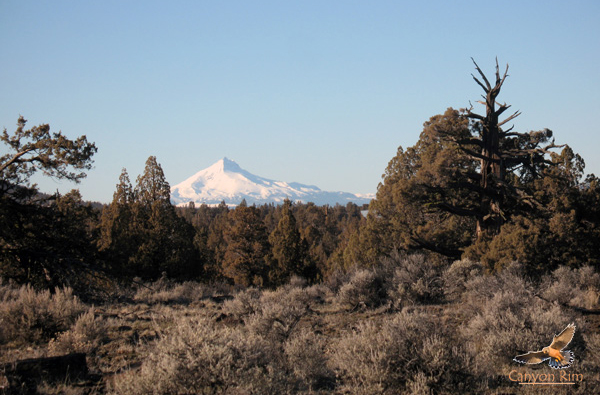 Mt Jefferson during a walk along the canyon rim.
---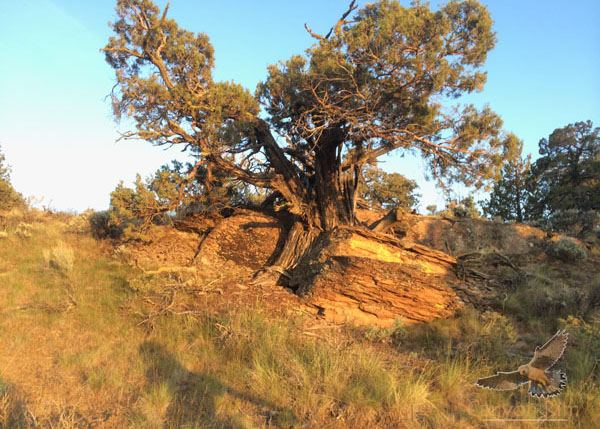 An old-growth juniper near Cline Buttes, Oregon.
---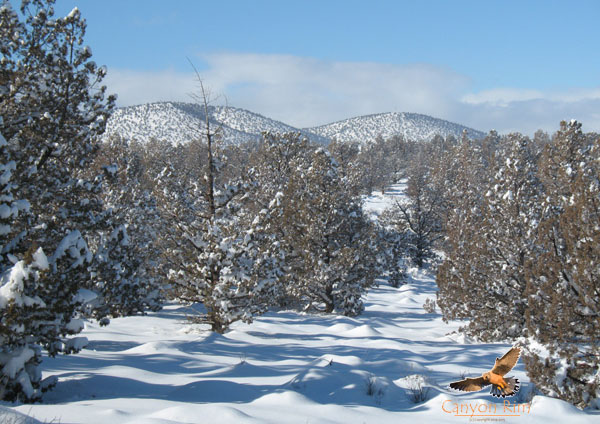 Cline Buttes covered in snow while cross-country skiing.
---
We are currently planning our 2020 workshop and retreat schedule. It is going to be an amazing year. Here are a few of the retreats that we have planned.
Energy for Health Retreats
Nutritional Balancing Retreats
Enneagram Path To Presence
Writer's Retreat combined with Yoga and Meditation
Mandala Making, Yoga and Self-Creation
Bird-watching, beginner bird drawing
Craft Beer Tastings and Tour
Ancient Sacred Cooking Class
Watch this page during the next few weeks as we expand and schedule our retreat program.